What should I do if MindManager for Mac crashes?
Please contact the MindManager Technical support.

Specify which MindManager version you are using and which Mac OSX operating system is installed.
Describe when MindManager for Mac crashes:
Immediately when you start MindManager?
While you are working on a map? Which feature did you use?
When saving a map?
Please send us the crash log file with the extension *.crash
Where can I find the crash log file?
Click in the Menu on Go --> Go to Folder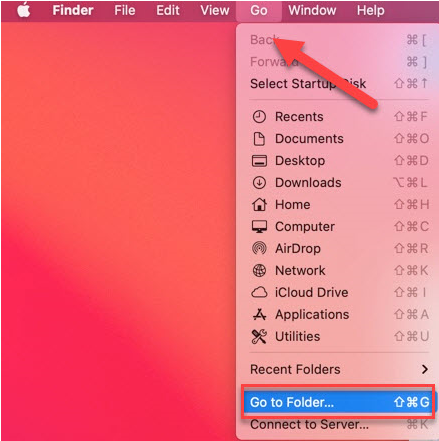 In the next Windows, enter: ~/Library/Logs/DiagnosticReports/ and apply with Go



The crash log file contains the product name MindManager and has the extension *.crash
Send this file as attachment to the Technical Support request.
To see how to find my MindManager version number, visit this page.